Professional handyman services in
purcellville

.
Illinado, LLC is a Purcellville handyman service, offering home remodeling, renovation, and repair to homeowners in Purcellville, VA.
We are dedicated to bringing you superior home improvement services – both interior & exterior!
Easy Process, Great Results
Small enough to listen. Big enough to deliver.
Illinado, LLC is a home remodeling, renovation, and repair company serving Purcellville, VA. We understand that every part of your home should express your own signature style and personality.
So we make a point of starting every project by paying close attention to your personal vision and needs.
Every one of our projects has three goals: to fit your personality, to look great, and to last.
Bathroom, Kitchen, Flooring & Framing
Home Remodeling
---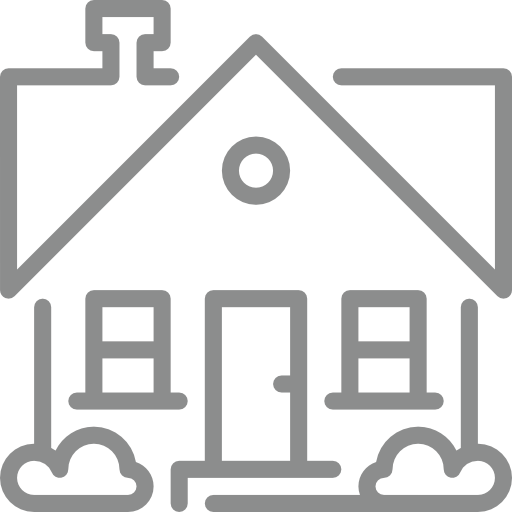 It's common for homeowners to change the look and feel of their home.
But what if you're unable to complete home remodeling projects yourself? Many people believe hiring contractors is expensive, takes too long, or doesn't have guarantees.
We're Illinado, LLC an innovative remodeling company that cares about each customer's home. From cost-effective solutions to qualified team of experts finishing your small or large projects, we're trendsetters that own homes ourselves and understand your needs.
Home remodeling should be a rewarding experience. Let Illinado, LLC handle your next home improvement project while keeping your costs minimal. Email or call our professional staff today!
vision
We believe that every remodeling project must begin with a vision. That's why our team focuses on communicating closely with you to make sure that we understand your remodeling vision. Then, we'll gently add our own professional recommendations that we think could improve the value or beauty of your project.
services
Illinado, LLC offers a full range of
home remodeling services
, including:
bathroom remodeling
(custom vanities, floors, shower/tub),
kitchen remodeling
(cabinets, countertops, flooring and finish),
flooring
(wood, tile, laminate), and
framing
(wood, steel, metal).
Doors, Trim & Finish, Cabinets & Painting
Home Renovation
---
Looking to renovating your home at an affordable rate?
Illinado, LLC your choice for home renovation jobs large or small. New roofs, garages, home extensions, bathrooms and even trim work are just some projects we're skilled at performing.
Licensed and insured, Illinado, LLC understands that no customer need is the same. We approach new projects with passion, executing each step with precision you expect from any renovation company you hire.
Looking to begin something soon? Planning for bigger projects down the road? Let Illinado, LLC bring decades of house renovation experience to your next project. Contact us anytime to discuss your remodeling needs by phone or email.
Lifestyle
We believe that a great living space can transform your lifestyle. That's why we believe home renovation is a perfect solution for homeowners looking to refurbish an older part of their house and make it look new again (or, better than it ever did).
Services
Illinado, LLC provides an extensive set of
home renovation services
, including: 
door installation 
(storm, sliding, custom interior and exterior), 
custom trim & finish 
(floor, door, wall and ceiling), 
custom cabinets 
(kitchen, bathroom, bedroom, anywhere), and 
house painting 
(interior and exterior).
Interior & Exterior
Handyman Services and Home Repair
---
Sometimes homes need smaller home repair jobs that don't take too much time, yet demand an elevated level of skill. Illinado knows homes from foundation to roof.
Don't let any home repair company undertake your most important projects. Let Illinado be your contractor of choice on your next home improvement project.
Fix
We like to fix things. It's that simple. Of course, we love to help folks remodel or renovate their homes, but we also love the satisfaction that comes from helping people live in a home that looks sharp and 
works 
great.
Services
Illinado, LLC services all kinds of
home repair and home improvemen
t needs, including: 
interior home repair 
(bathroom, bedroom, kitchen, living room, cabinets, countertops, doors flooring, framing, plumbing, trim & finish, and more) and
exterior home improvement 
(deck, door, fence, patio, portico, railing, roofing, siding, shutter, windows and more)
GET WHAT YOU WANT AND NEED
Call (540) 683-9530 or click the button below to talk to a pro